Canadian actress Sandra Oh has revealed her time on 'Grey's Anatomy' has caused her insomnia and severe back pain. The 50-year-old entertainer played Doctor Cristina Yang for 10 seasons of the medical series, between 2005 and 2014. Her work on the production earned her five of her 12 Emmy nominations. Oh recalled his time on the show in an interview with the magazine Variety.
"When 'Grey's Anatomy' started, my life changed a lot," the actress recalls. "It's hard to imagine today, 20 years later, because the context is so different, the stress and the confusion remain the same, but I got sick."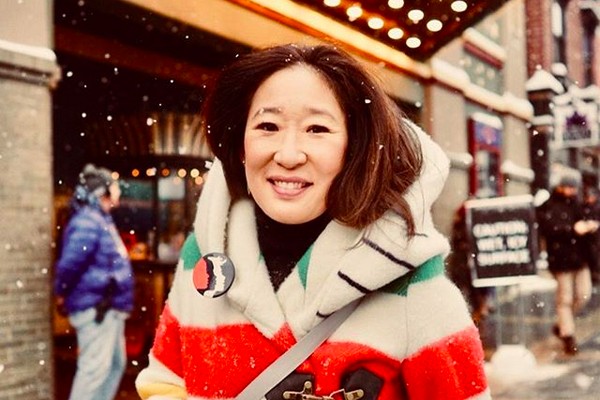 "I think my whole body got really, really sick. And yet, you are still working, aren't you? It's like, 'Oh, I can't sleep, my back hurts, I don't know what's wrong with my skin.' That's when I learned that my health should be a priority.
She continued her reflection: "But it's not just about your body, is it? It's your soul. Certainly your mind. Do you understand what I mean? Because in the end, it's nobody else's business. You have to find it out yourself.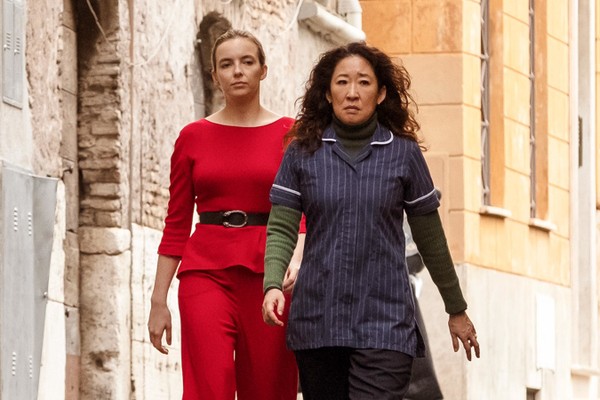 She concluded on the subject by saying, "Our job is not just to film, it's just a very pleasant part of the job. We may be sitting here talking, but it's a day's work. And that too can be exhausting.Today, with a few more years in my career, I have concluded that I need to invest more in my creative side: whether it's sleeping, walking, meditating or studying, it doesn't matter.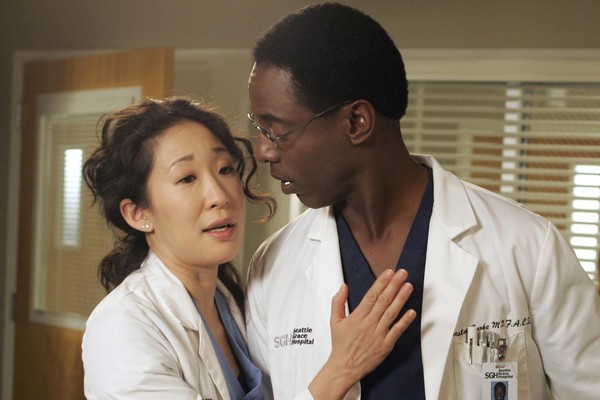 Following her departure from "Grey's Anatomy," Oh edited successful work into productions such as "The Chair" and "Killing Eve" — the series that earned her her other seven Emmy nominations.
The actress' lines draw attention to the troubled behind-the-scenes of 'Grey's Anatomy.' Actress Katherine Heigl left the show after a series of criticism from the show's producers. Patrick Dempsey and Isaiah Washington also ended up leaving the production over alleged tensions involving the work's creator, producer and manager Shonda Rhimes.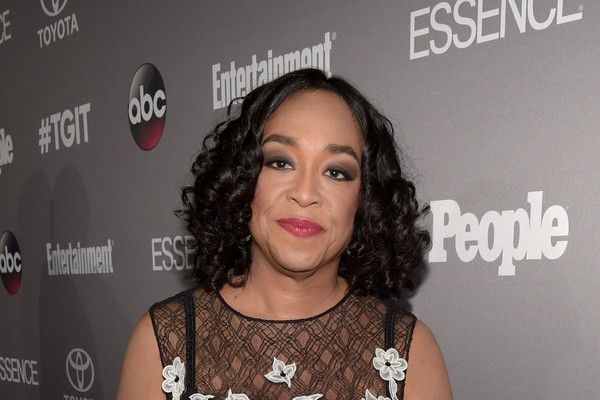 "Pop culture fan. Coffee expert. Bacon nerd. Infuriatingly humble communicator. Friendly gamer."