the canadian Can-Am, from the BRP group, released the first images of its future electric motorcycles. Known today for its quads, UTVs and the Spyder sport trike, the brand has had success on motorcycles in the past, but now it's planning a comeback on two wheels. only with 100% electric models. We know that there will be 4 models for 2024, but the first images of two of them have just been unveiled: Pulse and origin.
There is still hardly any technical information on the bikes, but we can see two very different proposals for each of them. The Pulse is undoubtedly a more traditional urban electric, with a naked look, and should become the benchmark among Can-Am motorcycles, even if it means competing with the North American rival. Harley-Davidson, owner of the LiveWire electric brand.
SEE AS ​​WELL :
While Pulse follows a more traditional route, Origin is getting a lot of attention for its trail and adventurous side. Still little explored among electricians, with rare exceptions such as Discover the energy, the electric ADV is on its way to becoming the next sensation. In Origin's case, you can see a 21-inch wheel up front, which already puts it as one of the most all-terrain street electrics to date.Learn more about Can-Am Electrics in a promotional video:
FOLLOW MOTOO ON SOCIAL NETWORKS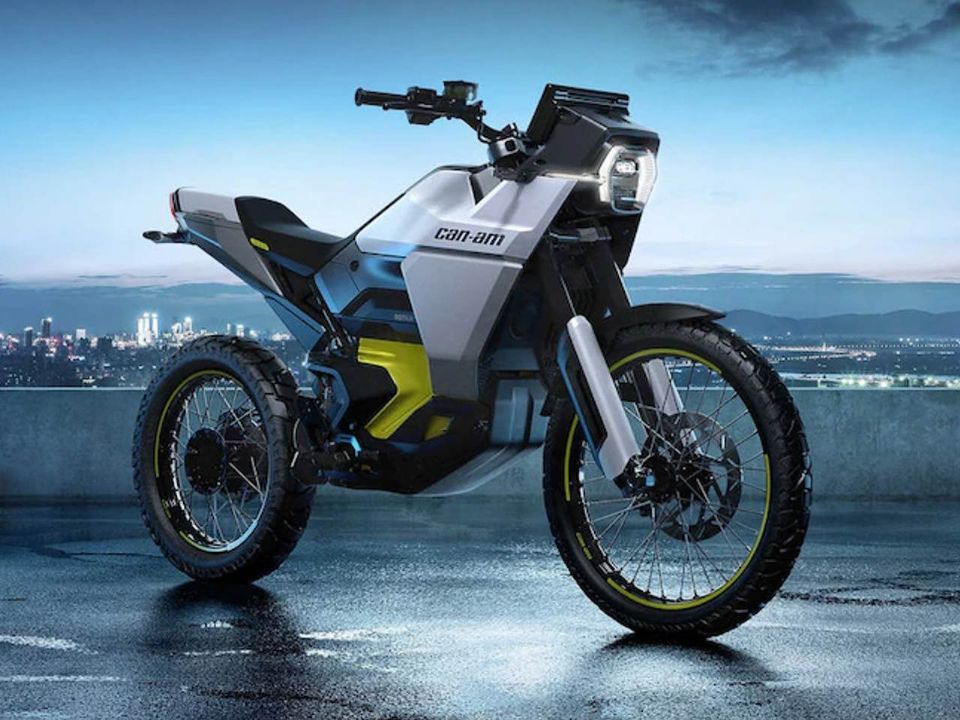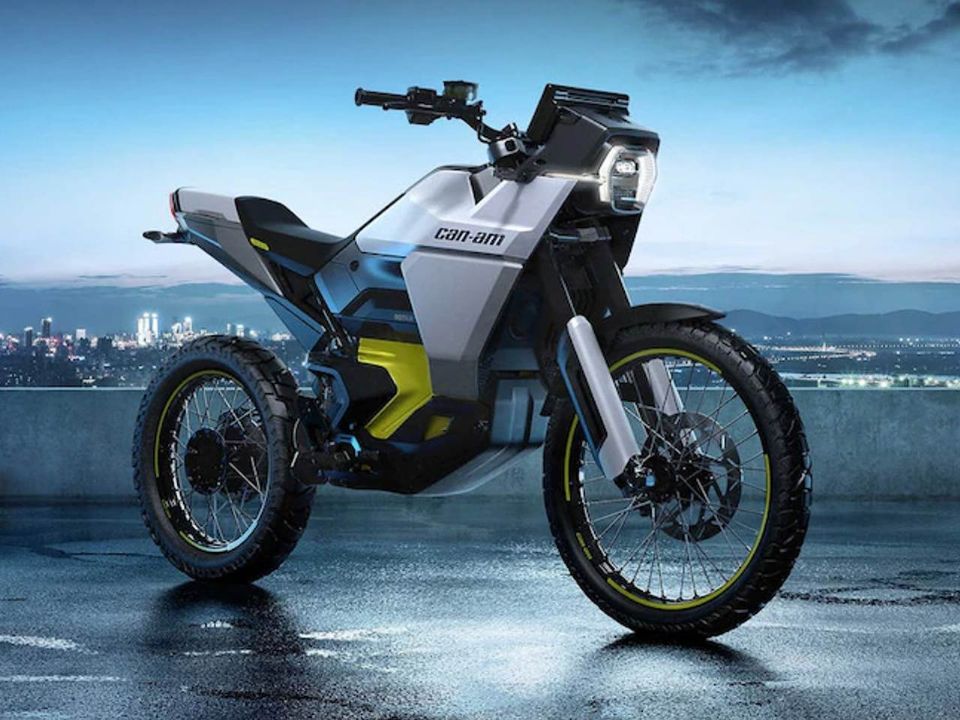 However, it will still take a long time for these models to become reality. Both will be equipped with the brand new E-Rotax electric motor, the performance of which has not yet been announced.
MORE FROM THE MOTORCYCLE WORLD
"Evil pop culture fanatic. Extreme bacon geek. Food junkie. Thinker. Hipster-friendly travel nerd. Coffee buff."