This Saturday night (11/6) made Brazilian pop music history with the return of Kiko, Leandro and Bruno to the stage. Formed in 2000, KLB, a trio of brothers who revolutionized the music genre and achieved impressive record sales in the pre-internet era, returned to the music scene with the launch of the "20+2 Experience" tour. ", with 20 show dates confirmed by Brazil.
The debut of the project took place at Vibra SP and reached nearly 10,000 people, including old fans and new age audiences. The breathtaking repertoire in a modernized reinterpretation and the audiovisual megastructure assembled to provide the audience with the best experience, resulted in one of the best performances ever on stage and proved by A plus B how good the members are of their shape.
Kiko, Leandro and Bruno return from KLB (Photo: Caio Duran)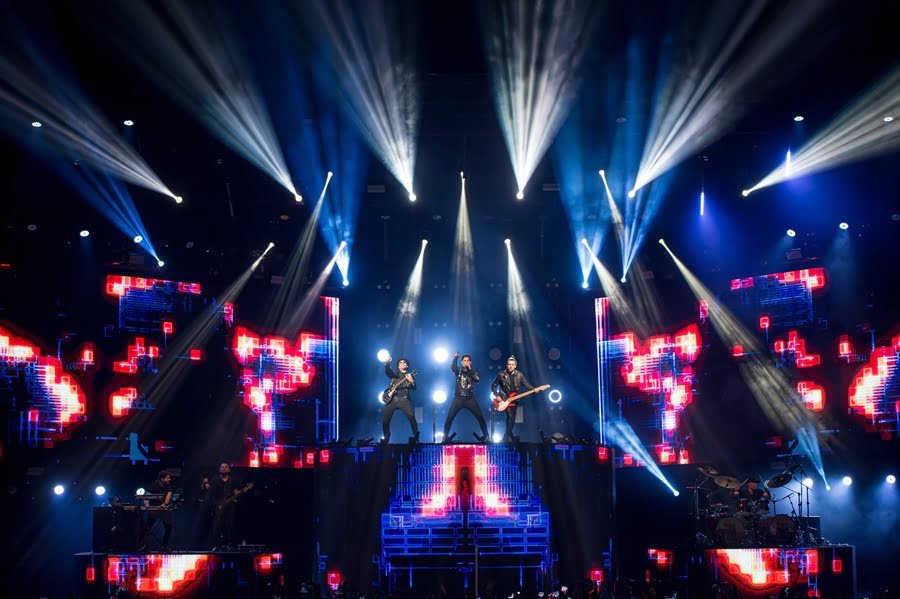 Kiko, Leandro and Bruno return from KLB (Photo: Caio Duran)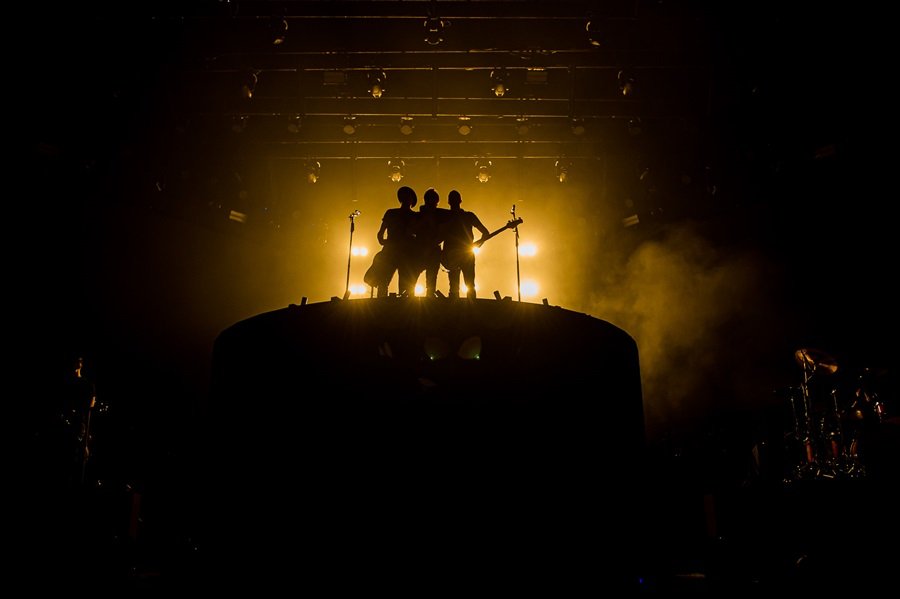 Kiko, Leandro and Bruno return from KLB (Photo: Caio Duran)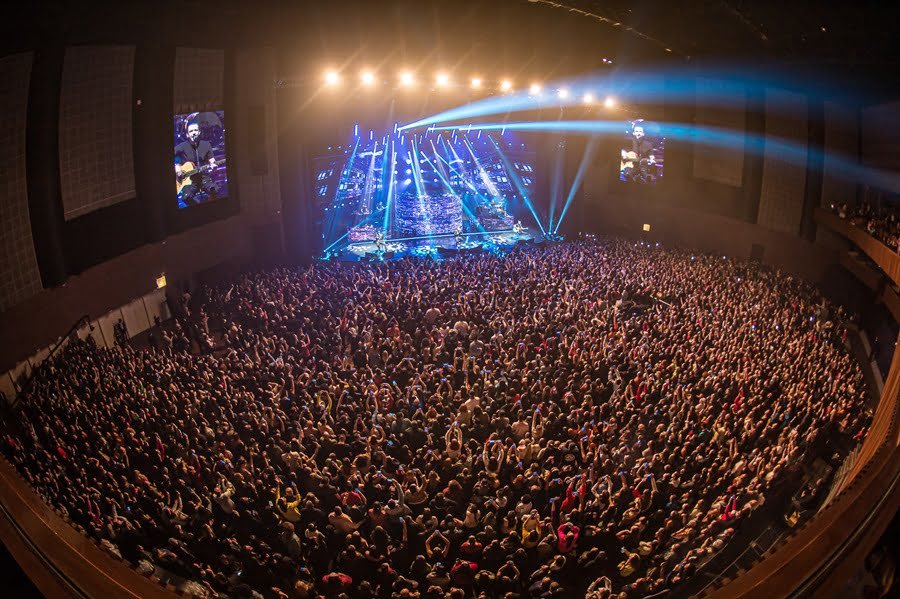 Kiko, Leandro and Bruno return from KLB (Photo: Caio Duran)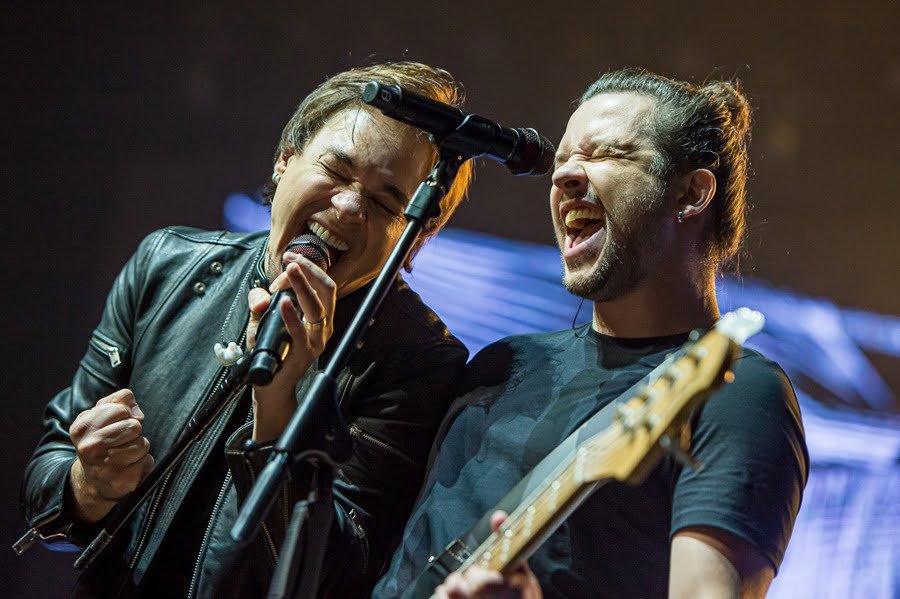 Kiko, Leandro and Bruno return from KLB (Photo: Caio Duran)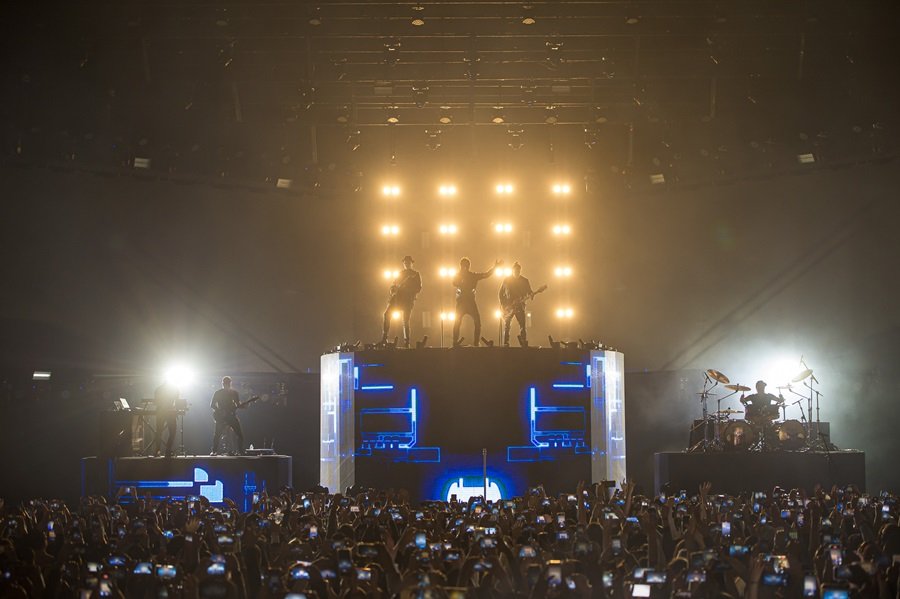 Kiko, Leandro and Bruno return from KLB (Photo: Caio Duran)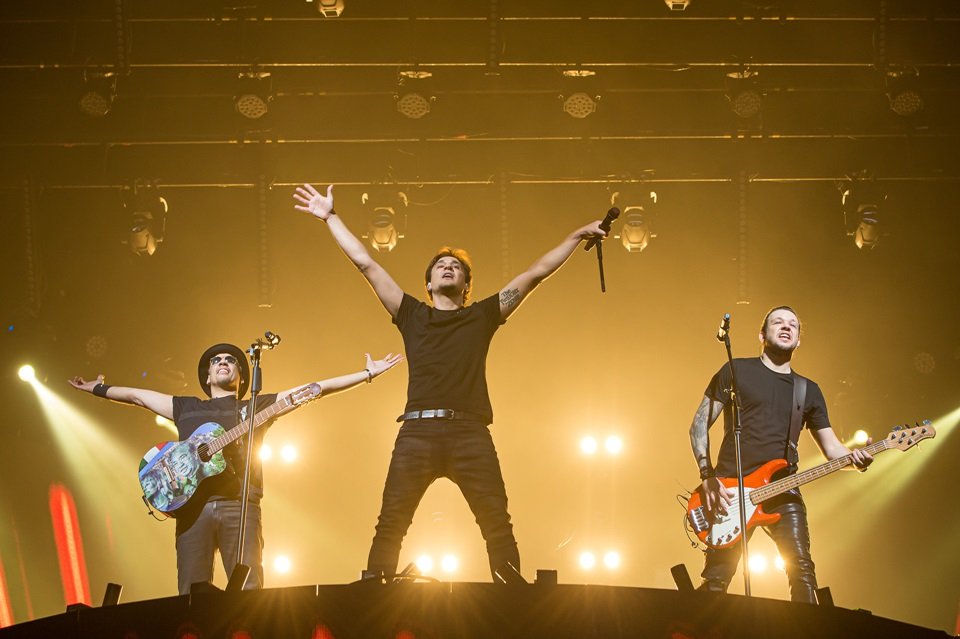 Kiko, Leandro and Bruno return from KLB (Photo: Caio Duran)
0
Chronic LeoDias, of course, was present at the show and followed everything that happened on stage and behind the scenes, in addition to an exclusive interview with the trio, a few minutes after the incredible presentation, which still had a performance by a children's choir, and versions of I Don't Want To Miss A Thing (Aerosmith) and Heal the World (Michael Jackson), for example.
When asked if there is still more to conquer after so many professional and personal achievements, Kiko insisted that yes, there is still a lot to do. "There's always something missing, there's always someone we don't know, we haven't conquered yet, we always need to play in a new place. Always a new smile, a new hug. The fault is often not a harmful fault It is a lack of something that you are going to achieve, but it is a very beautiful story, a story of 22 years Today we saw the representation of these 22 years , we are honored to receive so much affection and love that comes from so long," said Kiko, still very touched by the emotion of the special evening.
Megaestrtra at Vibra SP
Due to the sales success, the trio recently announced a new presentation in São Paulo. The event will take place on October 29 at the Teatro Bradesco. The artistic direction of the "20 +2 Experience" tour is a partnership between the brothers and businessman Matheus Possebon, who also works as musical director. The general management is by Juliano K-lcinha.
To give you an idea, during the show, the clip of Everything I Do was recorded, a version of the great classic by Canadian singer Bryan Adams. "We have this DNA of rock and great performances. We've always loved doing really big things. Between [musical] we are known as a workshop. Every time we were going to launch a tour, a new show, all the media was like, 'What are these guys going to do?' And on this return, it couldn't be different, we brought the best we had. We join people who think big, like us, and the result of all this is this scandal that we saw, it looked like Las Vegas," said Leandro, his reserve on the infrastructure of the place.
Vibra São Paulo (formerly Credicard Hall), is a partnership between Opus Entretenimento, one of Latin America's largest live entertainment producers, and Vibra, Brazil's largest energy company.
Children's choir and modernized language of performance
"We always care about quality, because of our audience. They charge us for that and it couldn't be different on this tour. We spent months rehearsing, thinking about the show, but what would we do without this team that is there? It was 'knife in the head', we listened to our team on the phone encouraging us, it made a total difference. God arranges everything. He never makes mistakes," Bruno said.
"It's a novelty, we're telling our story with a completely modern language, but it had a very big sound and audiovisual impact that we had never seen before," said Landro, impressed by the result.
About the children's choir, Kiko said that it was a number they performed in 2003 and explained the reason for doing it again. "We are taking the world more and more to dangerous places, to the devaluation of the family. We worry about it. It was kids of all ethnicities together, singing Heal the World and showing it all. It was exciting," concluded Kiko.
Stay indoors!
To stay up to date with all things celebrity and entertainment, follow @leodias on Instagram.
Now we are also on Telegram! Click here and receive all the news and exclusive content first hand.
"Pop culture fan. Coffee expert. Bacon nerd. Infuriatingly humble communicator. Friendly gamer."